Chicago Devils Baseball | home
#10 - Trevor Przyuski - Founder / Manager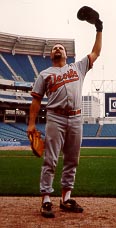 After years of dedicated service running the fledgling baseball program that is the Chicago Devils, Trevor Przyuski fell on his sword and moved the family to Charlottesville, Virginia after the 2001 season. We'll miss his fiery demeanor, his Leylandesque dugout smoke breaks, and the utter horror on his face when his wife caught him drinking a beer with the boys after a ballgame in the parking lot. Trev, we all owe you a debt of gratitude for giving us a great place to play.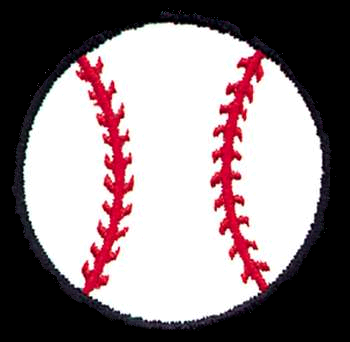 # 22 - Marco Loschi - SS
# 10 - John Crist - OF / C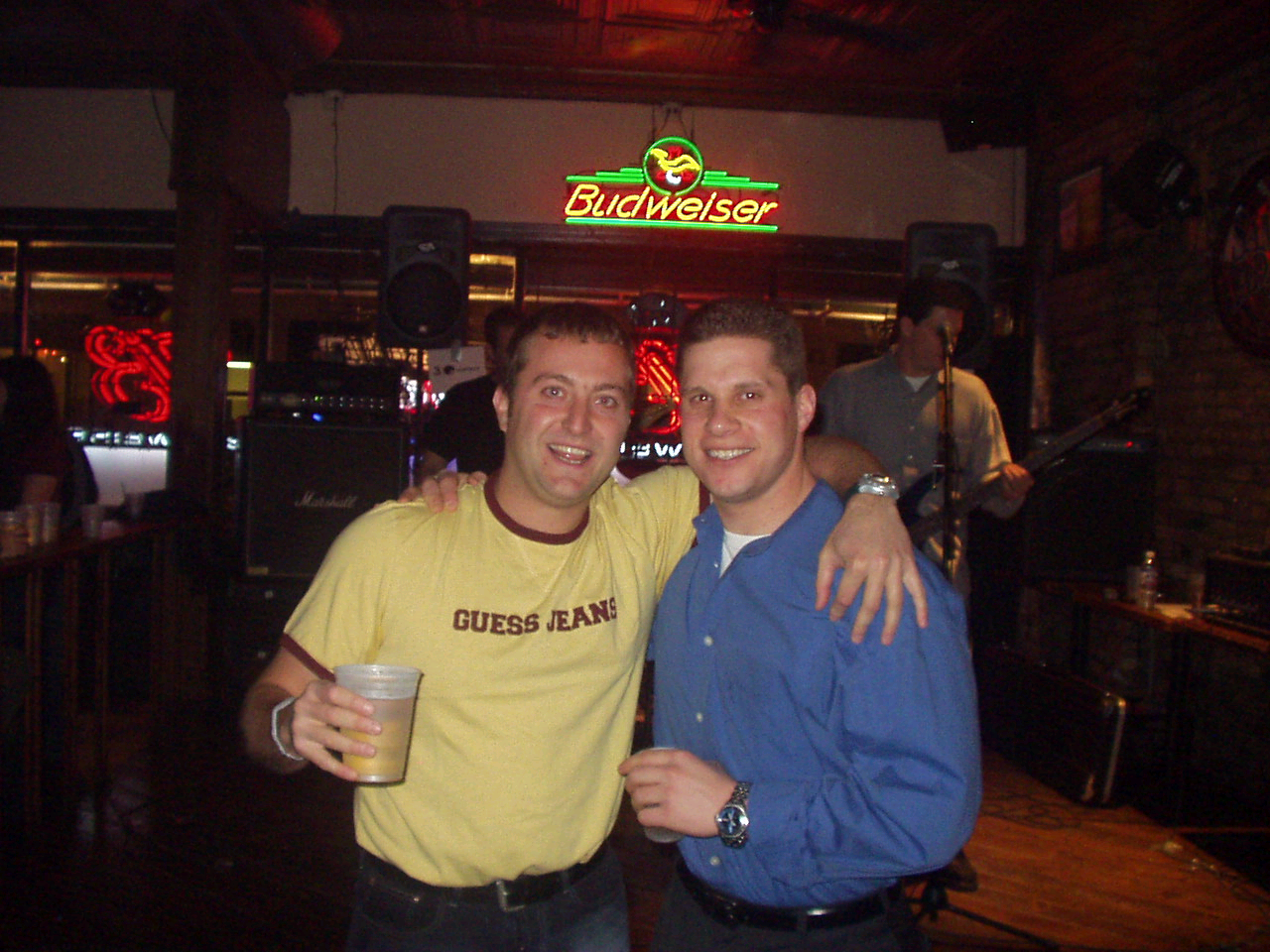 Two mainstays of the Devils lineup the last few years have played their last game for the boys in black. Marco has moved back to Italy after three unforgettable years in this country, choosing to disappear before our government forced him to leave. A living and breathing cartoon character, his slick fielding and boundless energy will be hard to replace. JC exercised his right to become a free agent after three productive seasons, and he is close to inking a long-term deal with the Westmont Red Sox. His absence robs the batting order of a little pop, but the team will undoubtedly get better treatment from the umpires.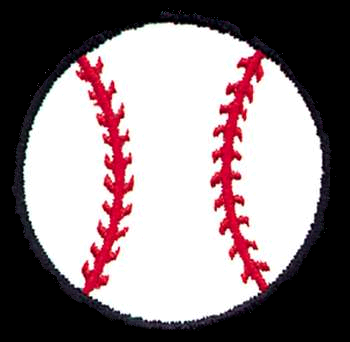 # 3 - Mike Svancarek - OF / C
After a four-year career that saw him get better each season, Mike chose to go out on a high note and retire before the start of the 2003 season. He's a daddy for the first time as of last summer, so this is just a long euphamism for 'his wife Kelly won't let him play anymore'. Mike was always a dedicated Devil who took on many of the team's responsibilities, so we will miss him.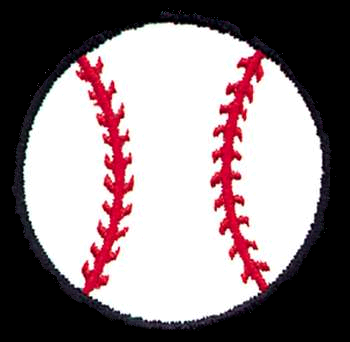 # 12 - Dustin Allison - 2B

It's the price you pay for success, but Dustin was promoted by his company and moved to Detroit last summer. In his two years as a Devil, all he did was win Offensive MVP honors in 2001 and the Lady Byng Trophy last year. Dustin was as quiet off the field as he was productive on it, and his presence at the top of the lineup will be tough to fill.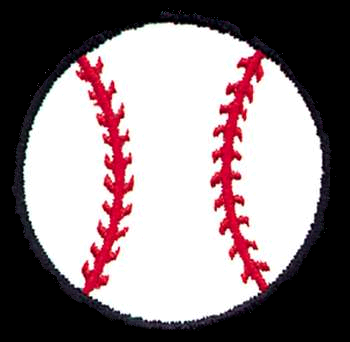 #17 - "Boston" Thom Serra - P / OF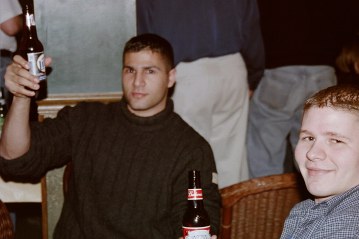 "May the fires of the bridges I've burned light my way down the path of salvation." Thom had a cup of coffee with the Devils during the preseason of 2001, showcasing a good arm on the mound and a good stick at the plate. However, circumstances beyond his control sent him back to the land of chowder before he ever stepped foot on Flames Field. It appears that Thom will never wear the red and black again, as he has recently popped the question and is getting married in November.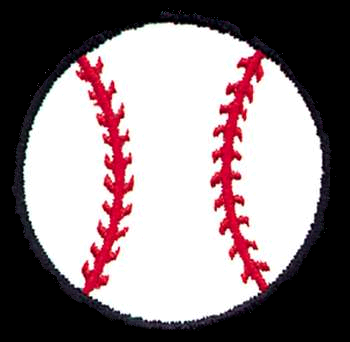 #1 - Damian Perkins - OF

A former captain of the Devils, Damian's speed, leadership, and clubhouse antics will be sorely missed. Baseball has taken a backseat on his priority list having decided recently to go back to school. Honestly, we think Damian's lady cracked the whip on him, but we'd never say that to his face.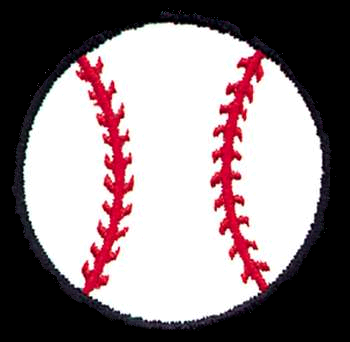 #35 - Jason Gogo - P

An absolute work horse last year, Jason led the Skyscraper League in wins, strikeouts, and innings pitched. He scored big time on a Devils road trip, meeting his future wife. Congratulations are in order because they just had their first child, hence his unavailability for the 2002 season.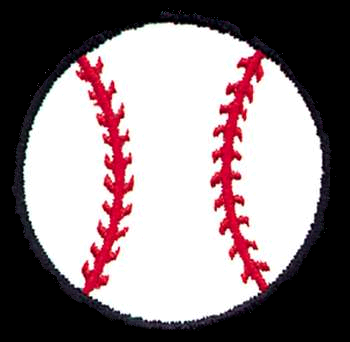 #66 - Bob Berrones - P
Bob was coerced out of retirement at the end of last year and even teamed with his old battery mate Trevor Przyuski for a few innings. The master of the 375-foot flyout, he knows the exact distance to the warning track in every ballpark he's ever pitched for the Devils. Bob still makes his way to the yard as a spectator periodically, but we bet he still has his jersey lying around somewhere.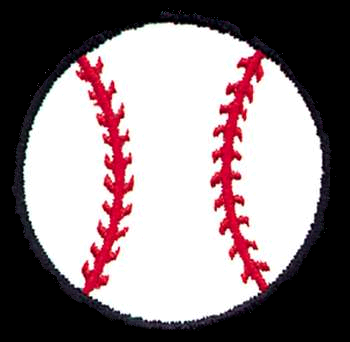 #13 - T.J. Harrington - P / 1B
A reliable arm out of the bullpen, T.J. was a welcome addition to the 2001 Devils. You may have to ask him twice, but he'll drill a guy in the earhole if neccesary. Last we heard, T.J. is in Texas working on his degree.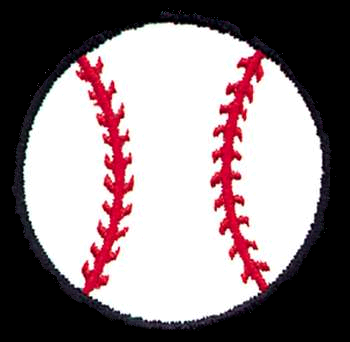 #4 - John Rosner - OF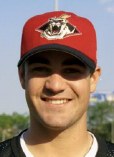 Part of the UIC youth movement in 2001, John didn't say much in the dugout but played a mean centerfield. A fixture in the 3-hole, he provided some pop in the middle of the order. Ros was technically too young to drink a post-game beer in the parking lot last year, but don't tell campus police.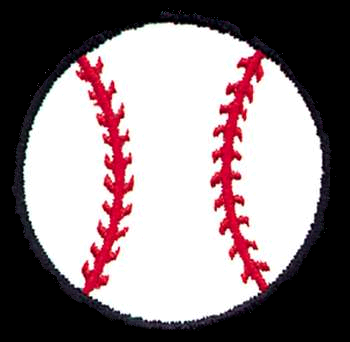 #14 - Andy Deahl - 3B / 1B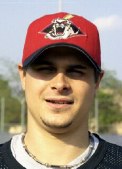 Andy only served one season as a Devil, but it was an impressive one. He solidified the middle of the order and made some magnificent plays at third base. Just don't ask him to make you a sandwich...he missed the 2001 postseason after getting in a fight with a meat slicer.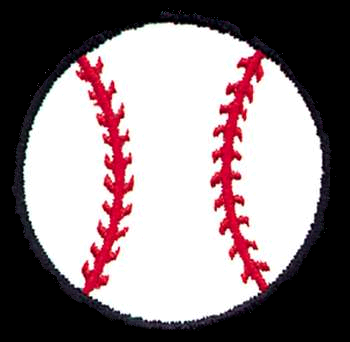 #27 - Gene "Roach" Rausch - P / 1B

Gene pitched beautifully for the Devils in 2000, but an injury limited his effectiveness last year. He saved his fellow infielders a few errors by making some dynamite picks at first base and even showed a little pop at the plate when the opposing pitcher happened to hit his bat. Women and children alike have been seen leaving Flames Field in tears at the sight of a shirtless Gene tamping the mound before games.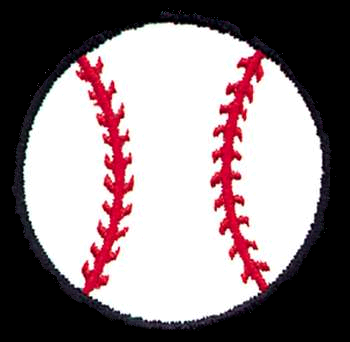 #8 - Doug Vetter - 2B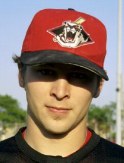 Doug was another UIC product who had a brief Skyscraper League career. The Devils had a logjam of middle infielders in 2001, so he had a tough time cracking the linuep on a regular basis. Doug was pretty much a prick, so nobody misses him very much.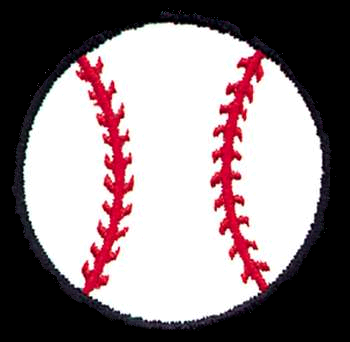 #30 - Eric 'Richie' Bermudez - 2B

Eric was the youngest Devil in history, making the club at the ripe age of 17. A raw ballplayer with some punch in his bat, his 2001 season was cut drastically short when his leg was broken while turning a double play. It turned out that Richie had a degenerative condition in that leg, and the injury actually led to its discovery. A tough break for a tough kid.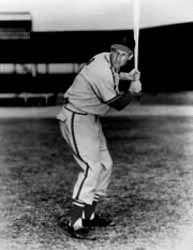 "Crisco. Bardol. Vagisil. Any one of them will give you another two to three inches drop on your curve ball. Of course, if the umps are watching me real close, I'll rub a little jalapeņo in my nose, get it runnin', and if I need to load the ball up, just wipe my nose."
Eddie Harris