Chicago Devils Baseball | home
# 5 - Bruce Tria - OF


Currently working for his old college fraternity, Bruce roamed the outfield for the Wave and Mothers of the National Adult Baseball Association in Washington, DC before signing with the Devils as a free agent in 1998. Bruce is the ultimate nitty-gritty ballplayer on the field, but always looks like a prim and proper GQ man when out at night. Nevertheless, he still doesn't know what went wrong on his big date with that cute waitress from Bird's Nest.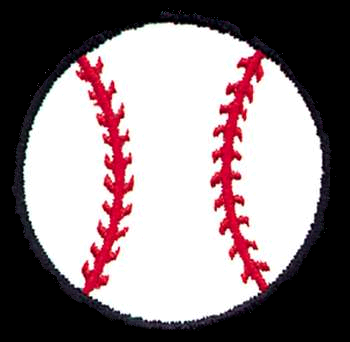 # 6 - Lester Garrett - 2B / P

After an injury-riddled 2000 campaign that included a torn labrum, Lester appears to have fully healed with his performance last year. An independent courier in his real life, he's just a country boy who loves fishing, driving big trucks, and wearing awful sunglasses. Always a brave kid, Lester vows to return to the mound this season to test that pesky shoulder again.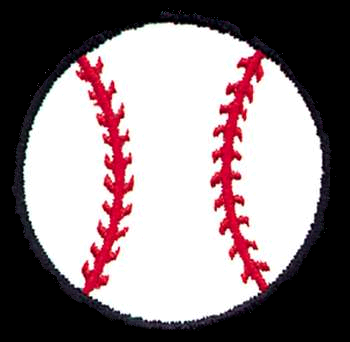 # 7 - Jim Danko - 3B / OF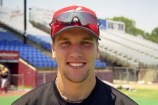 Jim is a career Chicago guy who spends his days working for a small advertising firm. When not on the clock or playing ball, he still finds time to take classes in pursuit of his MBA at Keller Graduate School of Management. Jim attended St. Joseph's in Indiana where he was a member of their Runner-Up National Championship squad at the 1996 Division II College World Series. He also moonlights for the River Bandits of the Midwest Suburban League, so he'll probably log about 300 at bats by the time summer is over. When you factor in his busy drinking schedule, one begins to wonder if Jim ever sleeps.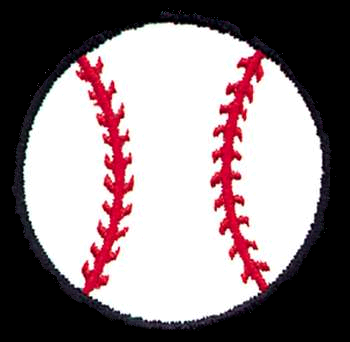 # 8 - Dan Groenewold - OF
Dan hails from the new training camp home of the Chicago Bears, beautiful downtown Bourbonnais, Illinois. He makes the ridiculous commute for every ballgame with Lester. A young outfielder, Dan looks to inject some speed and excitement at the top of the Devils lineup this year.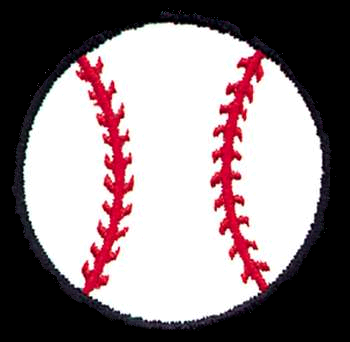 # 10 - John Crist - OF / C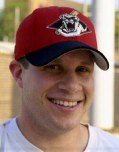 Although originally from the Midwest, John did most of his growing up near Jacksonville Beach, Florida. A former clerk on the floor of the Chicago Mercantile Exchange, he now works as the manager of a local fitness club. After serving as the quintessential utility man in his rookie season with the Devils, he found a home in centerfield last year. He also gets the job done at the plate, although he swears he knows the strike zone better than any umpire, and he's not afraid to tell them that. Off the field, JC mixes a mean cocktail behind the bar, is passionate about hard bop jazz, and writes as often as possible.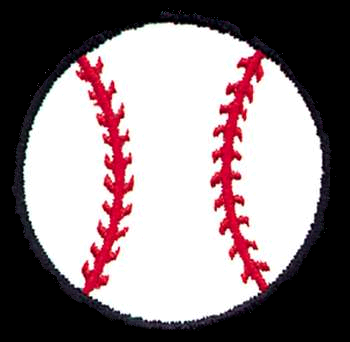 # 12 - Sam Mleczko - OF
Another new guy for 2003, Sam teams with Tim Moyes to be perhaps the oldest rookie tandem in Skyscraper League history. He hails from Stillman Valley, Illinois and has displayed a live bat so far. Even though he's been on this planet for three and a half decades, Sam is yet to have someone pronounce his last name properly on the first try.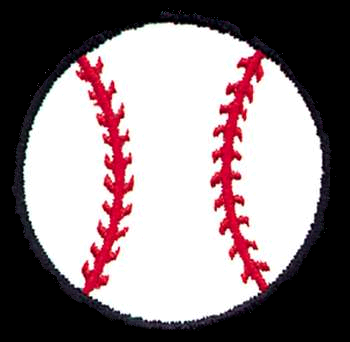 # 13 - Tim Moyes - OF
If you've ever seen 'The Rookie', Tim's story is very similar. This may be his first year in the Skyscraper League, but he has run laps around the other guys in terms of life experience. Tim may be the oldest Devil, but he swung the bat in the preseason like a young man coming into his prime.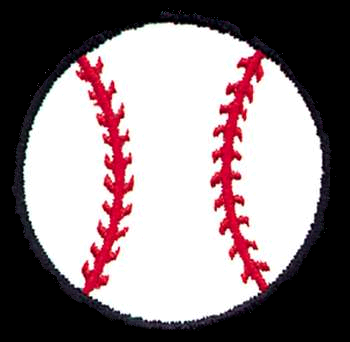 # 17 - Michael Clemens - 2B / P
Mike was forced to grow up quickly in Chicago, having been on his own since he was a teenager. A good all-around athlete with speed to burn, he got a little overzealous this preseason and was thrown out trying a straight steal of home. Unfortunately for all of us, Mike was severely injured on the job just before the season started, but he's been refreshingly positive throughout the whole ordeal and still plans to attend every game.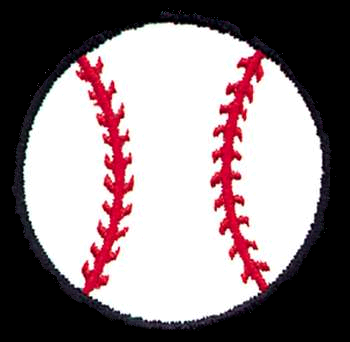 # 20 - Troy Steele - C
Troy is another guy who has spent just about his entire life in Chicago. A graduate of Southern Illinois, he makes a living working for a sports marketing firm in The Loop. If we could ever find a batting helmet to fit atop that gigantic melon he has above his shoulders, we would expect him to be a big run producer in 2003.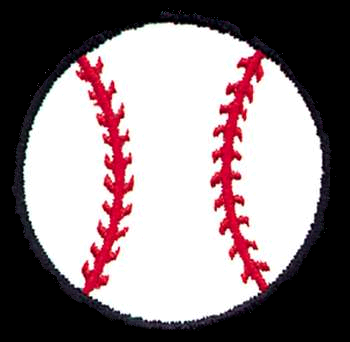 # 21 - Joe Ogrodnik - OF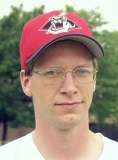 Joe is a rocket scientist. No, really, he is. Joe designs weapons of mass destruction for the Pentagon for a living. A streaky hitter, he exhibited a stretch of line drives at the end of last year that would have made any manager proud. Joe's a pretty quiet guy, but some of the verbal nuggets that come out of his mouth are absolutely priceless.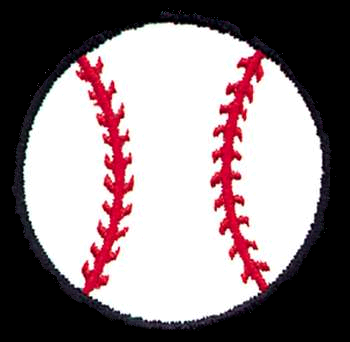 # 22 - Marco Loschi - SS
Marco is living proof that baseball has truly become an international game, having learned to play while growing up in Parma, Italy. He works as a food scientist for the Barilla pasta company, which is almost too stereotypical to believe. Smooth as silk at shortstop, 'Il Generale' brings a strong work ethic and a contagious laugh to the ballpark everyday. If you've ever seen him eat chicken wings, you wonder if Marco will ever be able to return to his native country.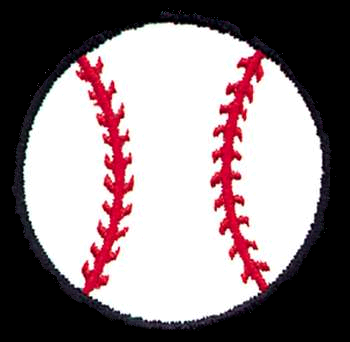 # 23 - Luke Shudtz - 3B / P
A product of New Jersey, Luke was having an impressive rookie year with the Devils before a freak knee injury cut his 2002 season short. Never one to forego a good time, he promptly left the emergency room and proceeded to drink the pain away at half a dozen bars in Lakeview that evening. Luke earns a paycheck in the computer business, much like three-quarters of the college graduates his age.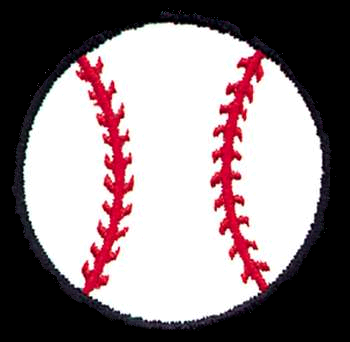 # 26 - Josh Morrison - P
Part of the Devils youth movement this year, Josh is one of two players yet to reach his 20th birthday. Originally from Saskatchawan, he is so relaxed that we periodically need to put a mirror under his nose in the dugout just to make sure he is still with us. Josh found out the hard way at the
Sympathy for the Devils
party that bouncers in Chicago don't fall for the "I left my ID in the car" scam.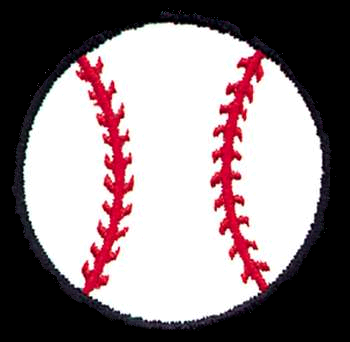 # 28 - Ken Henry - P
Another in the long line of Eastern seaboarders who has made his way to the Midwest, Ken pitched for Northeastern University. He has been awfully impressive so far, and he should pair with Kevin German for a formidable 1-2 punch in the Devils rotation this year. We would love for him to get rid of those obnoxious gleaming white baseball pants, but if he keeps getting opposing batters out, we won't care too much.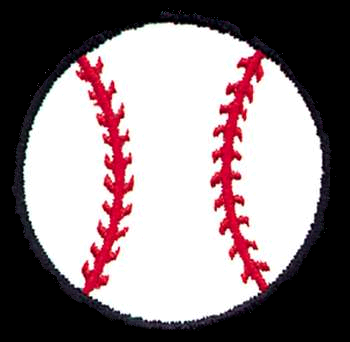 # 30 - Jason Phillips - OF
Jason was referred to the team by our old friend and former teammate Damian Perkins. A graduate of Purdue University, he has shown some good raw ability so far and should be a quality addition to the Devils outfield. Jason has been away from the game for quite some time, however, so we still need to get the softball influence out of his swing.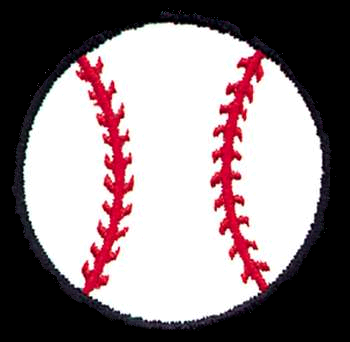 # 32 - Scott Schuster - P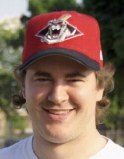 Although the seven personalities of Scott we've gotten to know seem harmless enough, authorities are currently dredging the shallows of the Mississippi River near Memphis where several people were reported missing around the end of August 2000. Perhaps not by coincidence, the Devils were in town for an NABF tournament at the end of August 2000. On the mound, Scott gives us that David Wells-type guy that every club needs...except the White Sox, of course.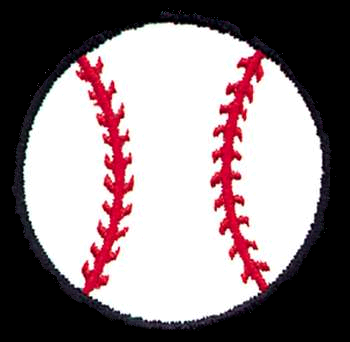 # 33 - Jeremy McDonald - P
The consummate Cubbies fan, Jeremy recently went back to school to seek the education that Lane Tech obviously couldn't provide. He's been hit or miss thus far in his Devils career, either retiring the side in order or throwing gas on a fire. Jeremy is a dedicated worker, however, and the Devils need a solid effort from him this year out of the bullpen.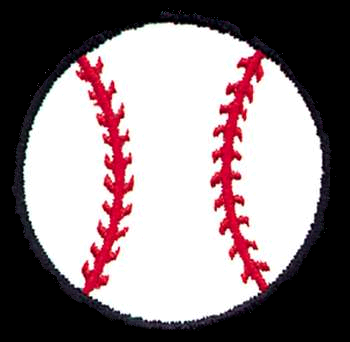 # 34 - Kevin German - P
This tall right-hander made in immediate impact for the Devils last year, taking over the role as staff ace. Kevin doesn't say much on the mound, choosing to let his late-breaking slider do the talking for him. His sister Kimberly is the President of the Devils Fan Club and is determined to get attendance in to double digits this year.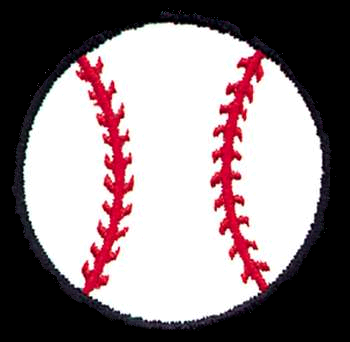 # 44 - Tom Spalla - 1B

Tom is a sales manager when he isn't on the field, and his hobbies include volleyball, golf, and playing bass guitar in his band. Sorry ladies, he is happily married. The highlight of Tom's musical career was playing the House of Blues with the band Frizzy Lid. He also enjoys playing acoustic guitar and piano with friends, including one evening after a ballgame when he became in instant legend at the infamous Sidestreet Saloon.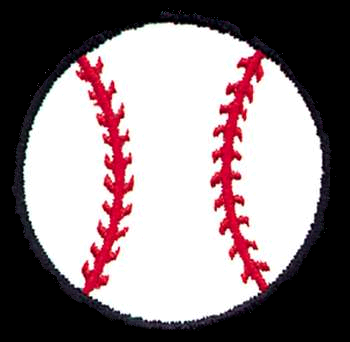 # 45 - Allan Terrutty - C

Allan is by far the most tenured Devil, having toiled with this club since the late 90s. He's in the sales business, but you can figure that out after being in his presence for about three and a half minutes. Notorious for his Def Leppard haircut and eccentric sense of style, Allan once got a girl's phone number during practice even though he was still wearing his catching equipment.
"A good friend of mine used to say, 'This is a very simple game. You throw the ball, you catch the ball, you hit the ball. Sometimes you win, sometimes you lose, sometimes it rains.' Think about that for a while."
Ebby Calvin 'Nuke' LaLoosh